Welcome: Little Fishes Infant Swimming Lessons Singapore
Are you searching for infant swimming lessons? Do you want advanced swimming lessons? Are you interested in teaching your child water safety skills? If yes, look no further. We are Singapore's #1 trusted swimming schools for infant swimming lessons. We also cater to individuals searching for advanced or regular swimming lessons.
We are renowned and trusted for our exceptional lessons. Whether you are searching for deep water skills, some physical activity, or interested in learning different swim strokes, we have the swim program for you or your little one.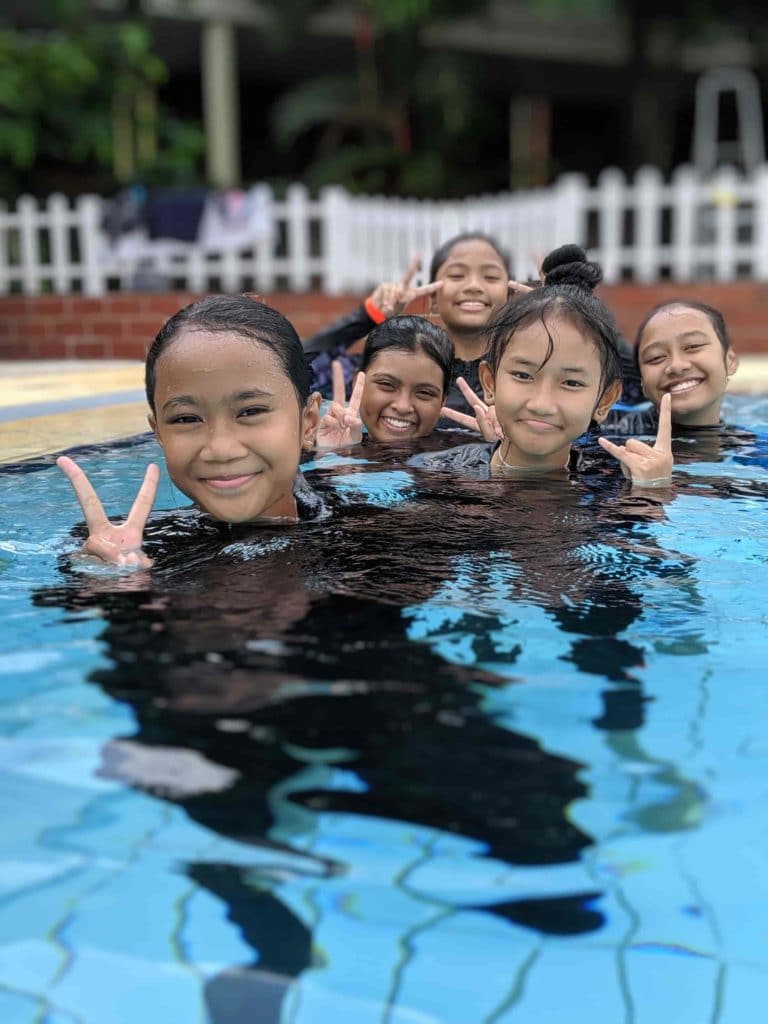 Learn to Swim from Experienced & Committed Swimming Instructors
You should select a swim school that has experienced coaches available. Little Fishes has experienced swim coaches with unmatched passion for their job. Learn basic skills and receive developmental milestones as you advance. Most importantly, have fun while at it.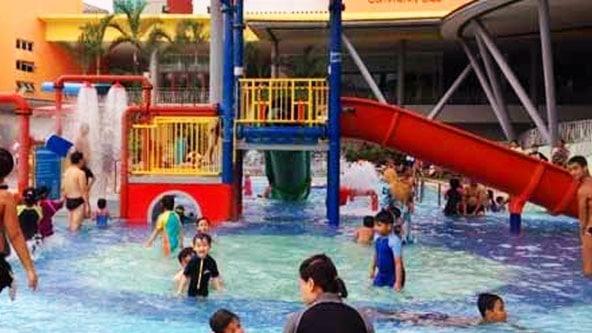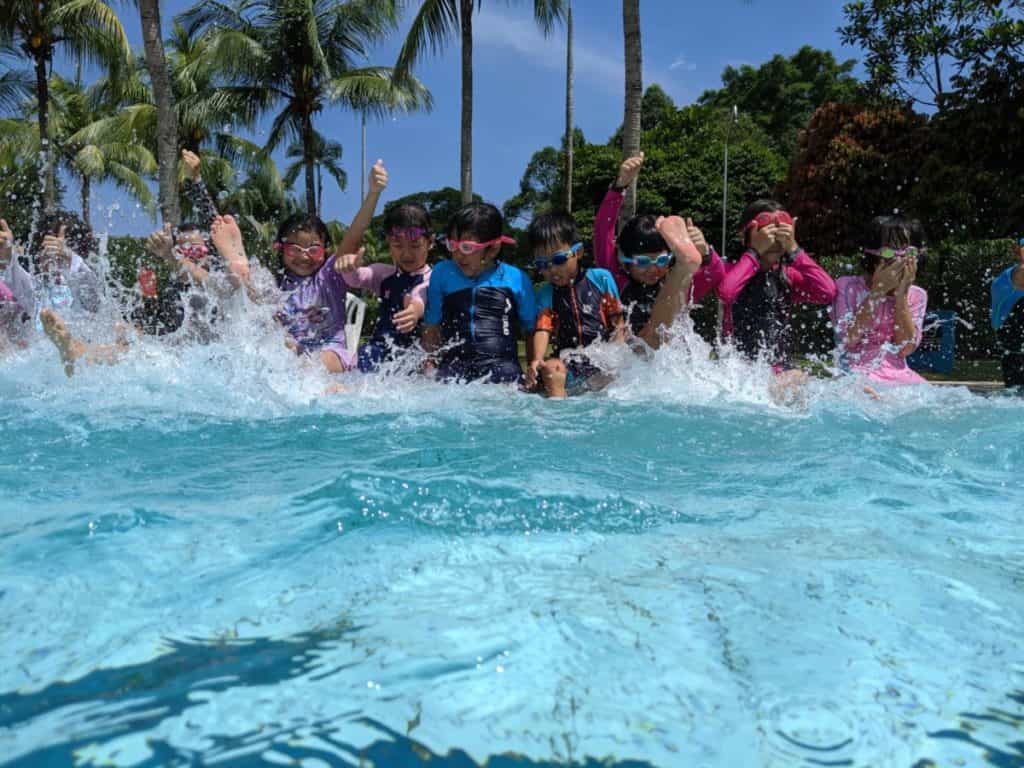 Custom Swimming Programs
We offer both advanced and children swimming lessons that have been expertly planned to your unique needs. This approach makes learning fast, easy and enjoyable. As a leading private and semi-private swimming class provider, Little Fishes offers proven approaches that have been tried and tested to work!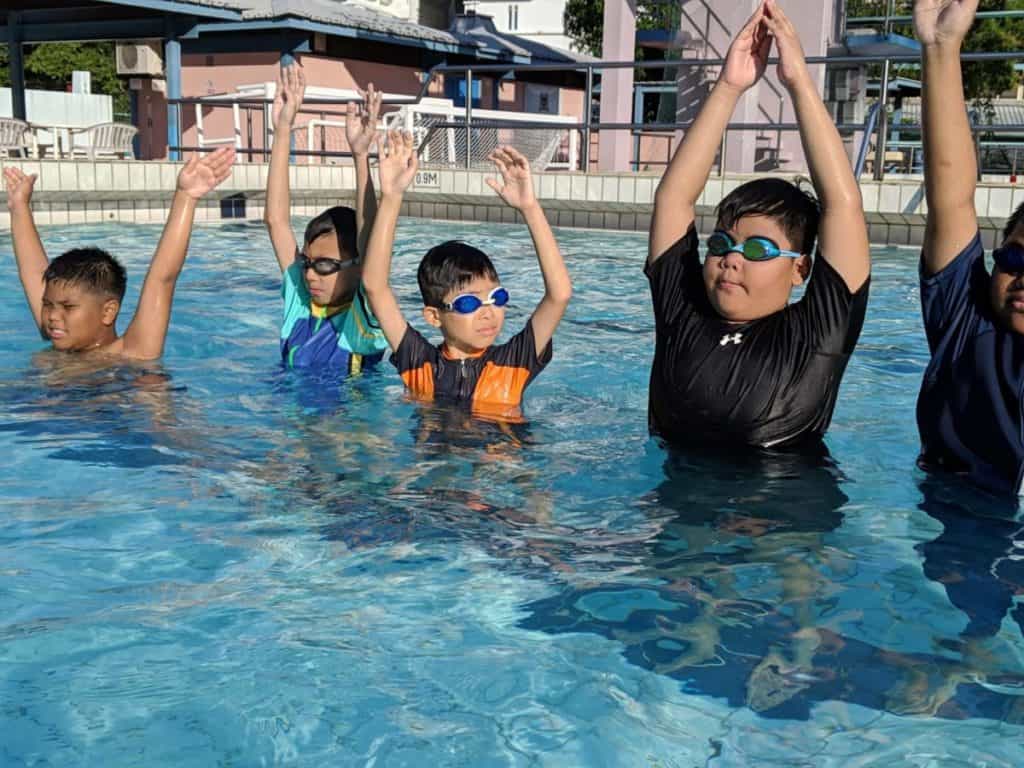 Keen Child Monitoring, Fast Learning
We don't pressurize our students. Instead, we focus on the basics from stroke technique to breathing techniques as we let our students enjoy. Our experienced instructors keep our students relaxed while monitoring them and guiding them constantly to offer results-oriented but fun lessons. This approach makes both kids and adults learn how to swim fast and easy. There's no better way to introduce your baby to swimming.
Flexible Swimming School Singapore
We offer a variety of classes that match the needs of just about everyone. We teach toddlers, babies, kids, teens, adults, elderly, ladies, developmentally-challenged children and anyone else in between. Call Little Fishes for swimming tests, artistic swimming, house swimming lessons, infant swimming classes, master swimming skills, swimming safety training, corporate swimming, prenatal swimming, personal water safety lessons and more!
Best Infrastructure and Safe, Controlled Environment: 22 swimming pools
In our commitment to offering the best learning experience, the pools that we are using have excellent water filtration and sanitization systems. We offer controlled, safe and comfortable environments perfect for infant swimming classes, deep water lessons, artistic swimming and more.
Our 22 swimming pools that we are using have crystal clear water. What's more, our classes are conducted in 22 different venues to cater to a variety of needs. We can handle large groups and meet the unique needs of students. In fact, our students can choose suitable pools based on their needs and preferences.
Little Fishes also offers a safe and hygienic indoor swimming pool experience coupled with UV filters, salt chlorinators and other world-class pool infrastructure.
Our pools have a water temperature that varies between 30 and 32 degrees Celsius to offer unmatched comfort. Our students don't have to worry about dry hair, damaged skin, shivers, stinging eyes and other problems associated with typical swim lessons.
Enjoy all the amenities you would imagine in the best swim school for toddlers, kids, adults as well as seasoned swimmers.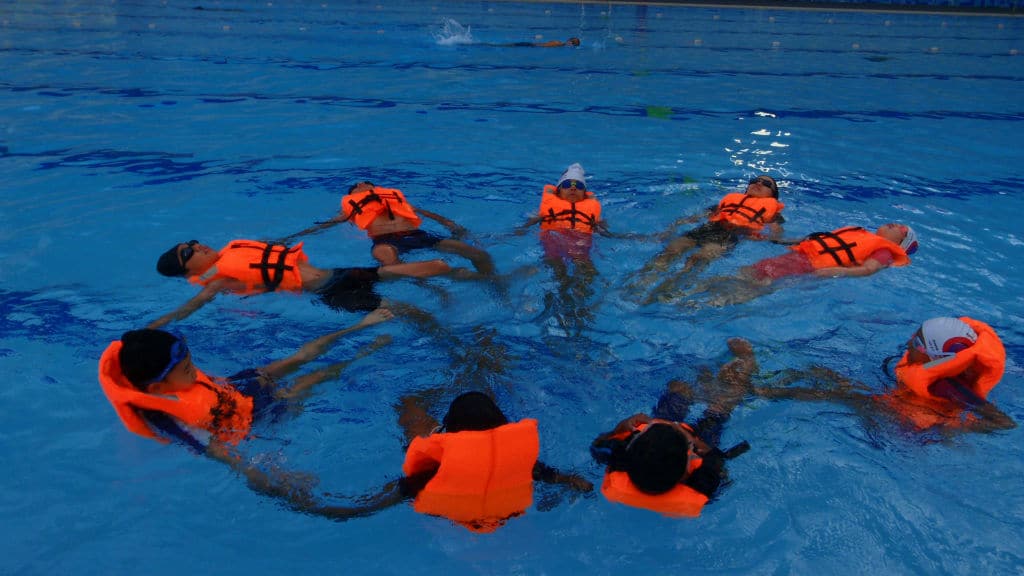 Effective Swimming Lessons At #1 Swimming School Singapore
Learning the basics and venturing into the deep water, building water confidence issues, getting into water without goggles, dealing with water fears may seem like a daunting task to many if you have never swam before.
All our students are closely monitored and guided by dedicated coaches through every lesson. Our coaches will correct your strokes, analyze your progress via underwater pictures and videos taken during lessons. We collect and analyze data via our own balanced scorecard system. Our methods are proven and come at competitive rates. Most of our past students have certificates recognized by notable organizations such as Sport Singapore
Custom programs & group classes
We offer 100% customer satisfaction which is why we have personalized swimming lessons. You can expect 100% attention from our instructors. We also have Singapore swimming lessons for groups that are great for individuals interested in learning swimming in a fun and social environment. Our lessons meet varies needs and budgets.
Steven
Our principal swimming instructor, Steven boasts 20 years+ of experience transferring advanced and basic swimming skills to kids, adults and professional competition swimmers.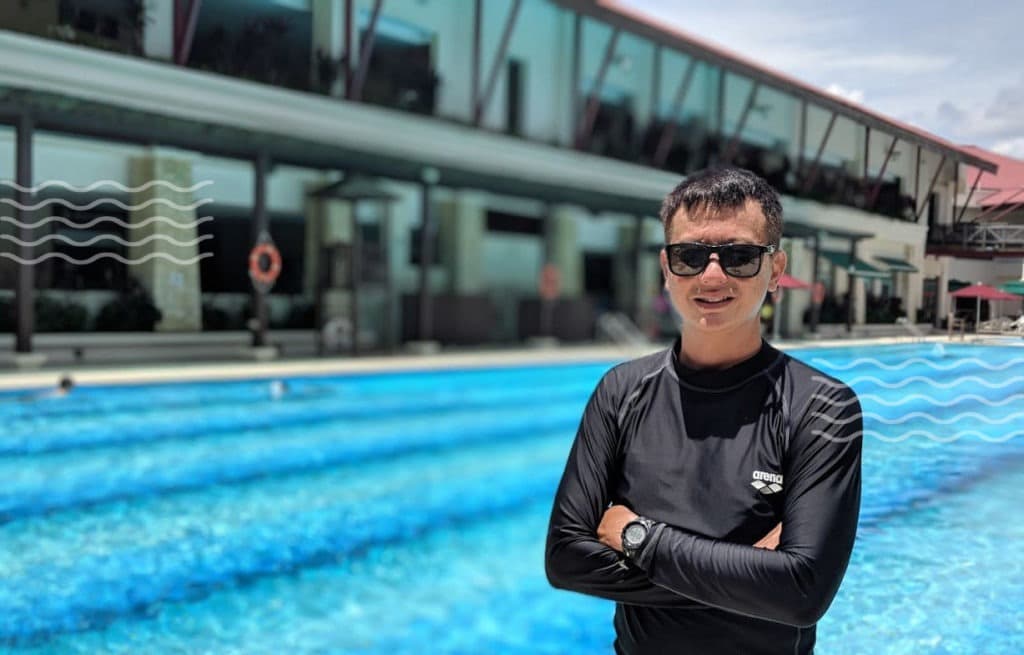 Advanced Swimming Lessons for Pros
We are your #1 Singapore Swimming Academy for both basic and advanced swimming. Little Fishes has advanced swimming programs that include, but aren't limited to life-saving swimming courses, springboard diving lessons, deep water swimming, sea adventure courses and more.
We also train anyone interested in participating in swimming competitions. We can enhance your skills to global standards allowing you to qualify for and win international and Singapore-based swimming competitions.
Our world-class facilities, superb infrastructure, experienced instructors, systematic approach and affordable pricing make it possible for Little Fishes to offer the most effective beginner to professional swimming lessons.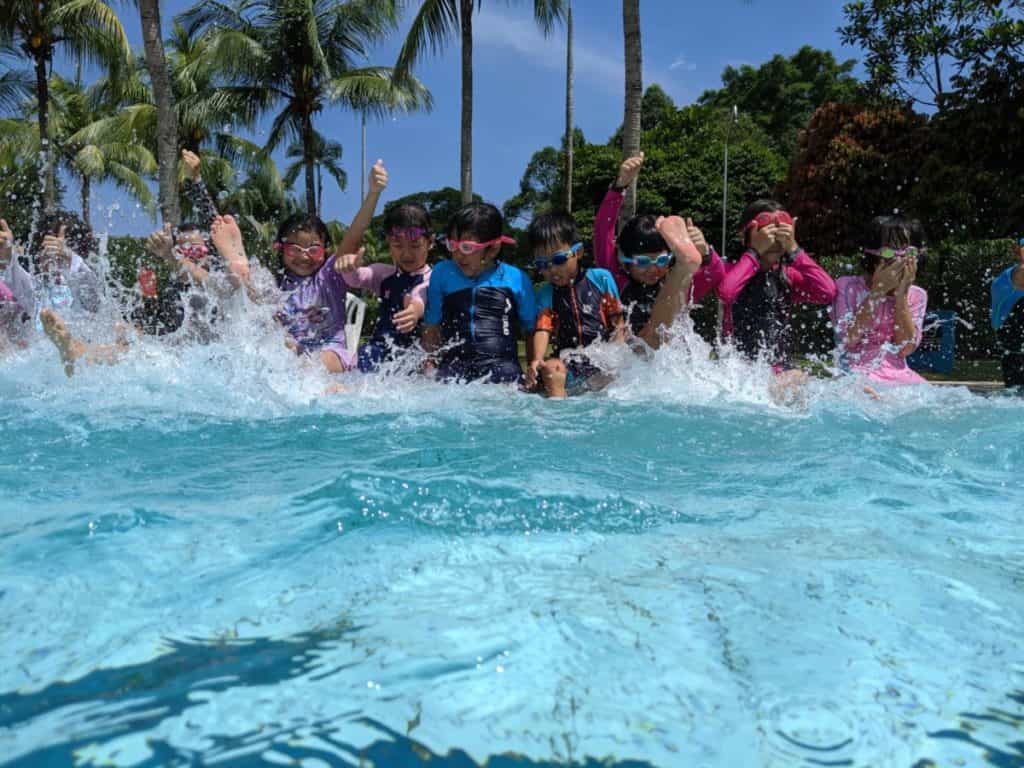 Unmatched Experience
The principal swimming instructor (Steven) has over 20 years experience training infants, toddlers, kids, adults and pro swimmers. Steven's experience allows Little Fishes to offer the best custom swimming programs.
Steven has taught competitive swimming at the YMCA (Japanese section), British Club, Singapore Swimming Club, American Club, and MOE School Programs. He has also taught swim lessons at American, Australian and Canadian international schools.
Affordable and transparent
Besides offering fun swimming classes crafted by a true expert and taught in state-of-the-art facilities, Little Fishes is still able to offer cheap lessons. See the rate and fees page for detailed info about our charges.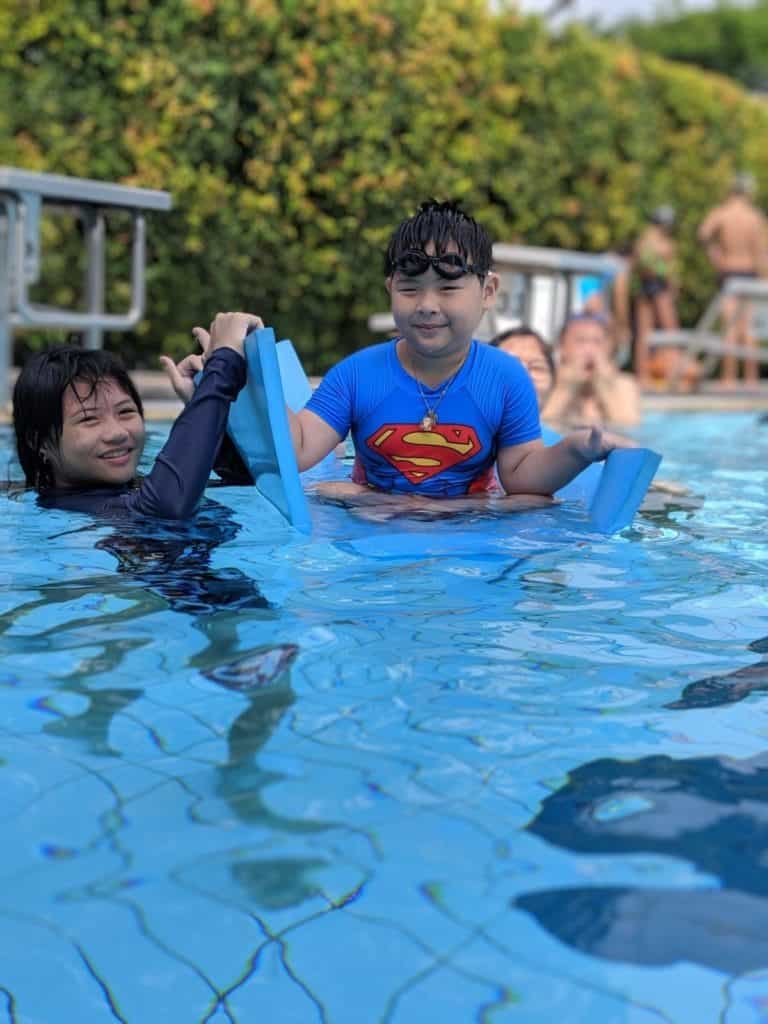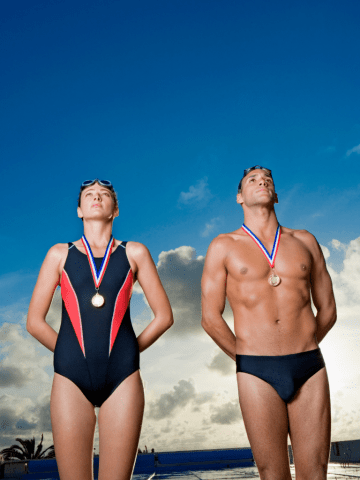 10,000 happy Swimmers
We have helped 10,000+ students become pro swimmers. Little Fishes has trained everyone from infants to seasoned swimmers via both group and private swimming lessons. While this achievement hasn't come without unique challenges, Steven and team are happy to continue striving to turn more people into expert swimmers.
Gold Medalist Trainers
Over the past two decades, Little Fishes has worked with world-class trainers who have brought awesome results at all swimming levels. We are very well on the path to discovering the next Michael Phelps. We are where we are because we have dedicated trainers who have gone through challenging advanced Singapore swimming programs and delivered awesome results.
Singapore swimming lessons anyone? Enroll in Singapore's leading swimming schools
Get infant swimming lessons, pro swimming lessons, private swimming lessons and any other type of lesson today. Register NOW! Contact Us.
Swimming Lessons Singapore FAQs