Little Fishes Infant Swimming Lessons Singapore
Are you searching for baby swimming lessons? Are you interested in teaching your child basic water safety skills or swim safety ? If yes, look no further. We are Singapore's #1 trusted aquatic school. We also cater to individuals searching for different levels of swimming (i.e. advanced or regular "Swim safer lessons".) Ministers for education emphasizes swimming as a physical education with 6-lesson session and 4 weekdays self-practice sessions of aquatic education. We are renowned and trusted for our exceptional lessons. Whether you are searching for deep water skills, basic skills of swimming, physical activity, child submerging techniques or interested in learning to swim with different swim strokes, we have the program for you or your little ones.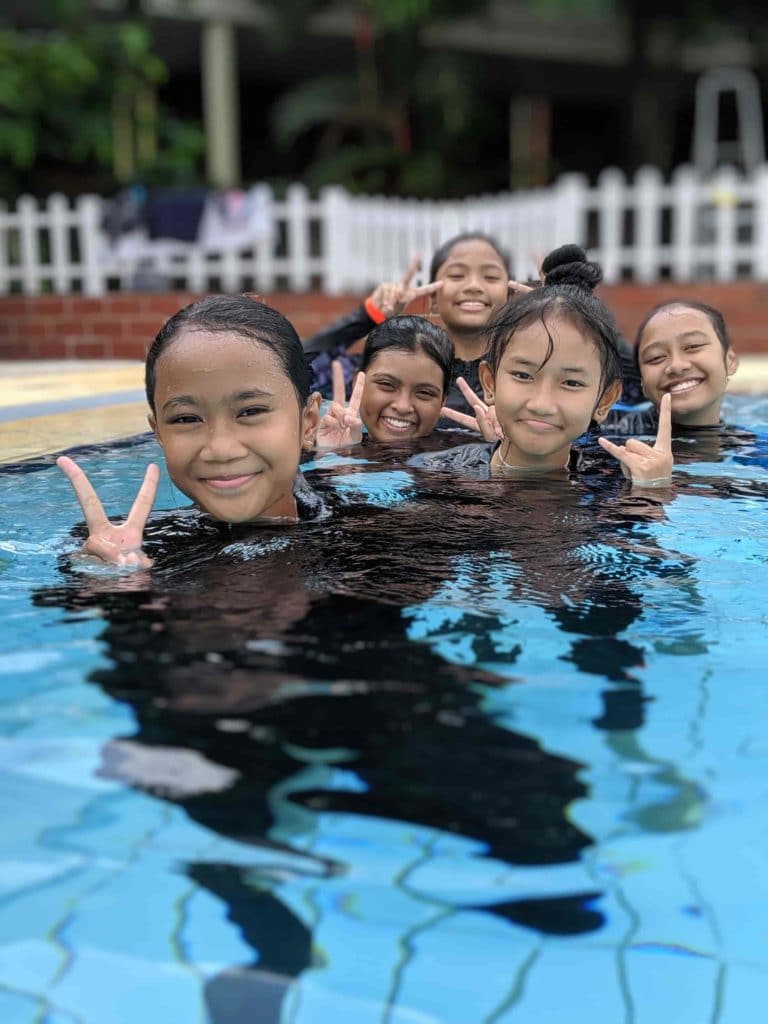 Learn to Swim from Experienced & Committed Swimming Instructors
Little Fishes has experienced swimming teachers. Learn basic skills and receive developmental milestones while having fun. Our instructors are certified by Sports Singapore and Swimming Teacher's Association (SSTA)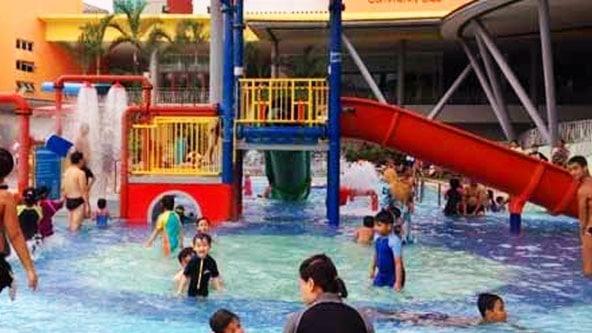 Custom aquatic Programs
We offer both advanced and children aquatic lessons that have been planned for your unique needs. This approach is fast, easy and enjoyable.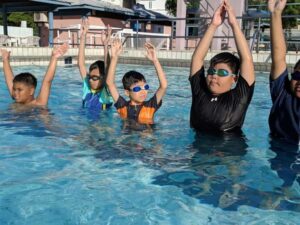 Keen Child Monitoring, Fast Learning
We don't pressurize our students. From stroke technique to breathing techniques. We let our students enjoy the program in a supportive environment. Our experienced instructors monitor and guide our students, offering results-oriented but fun class time and bonding time.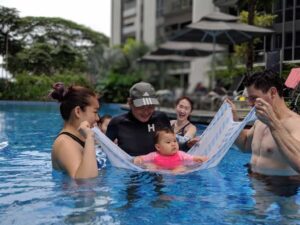 Flexible aquatic School Singapore
We teach toddlers, babies, kids, teens, adults, elderly, ladies, developmentally-challenged children and anyone else in between. Call Little Fishes for swim safer tests, in-house aquatic lessons, infant swimming lessons, masters programs, lifesaving, corporate learn to swim, prenatal classes, personal life safety under water and more!
Best Infrastructure and Safe, Controlled Environment: 22 swimming pools
In our commitment to offer the best learning experience, the venues that we are using have excellent water filtration and sanitization systems. We offer controlled, safe and comfortable environments perfect for infant swimming lessons, deep water lessons, artistic swimming and more.

Our 22 venues have crystal clear water. Moreover, our classes are conducted in 22 different venues to cater to a variety of needs. Our students can choose suitable pools based on their needs and preferences. Our aquatic environments are most suitable for infants.
Little Fishes also offers a safe and hygienic indoor heated pool experience coupled with UV filters, salt chlorinators and other world-class pool infrastructure.

Our private pool has a pool temperature that varies between 30 and 32 degrees Celsius for unmatched comfort. Our students don't have to worry about dry hair, damaged skin, shivers, stinging eyes and other problems. We also having warm shower facilities in our private pool.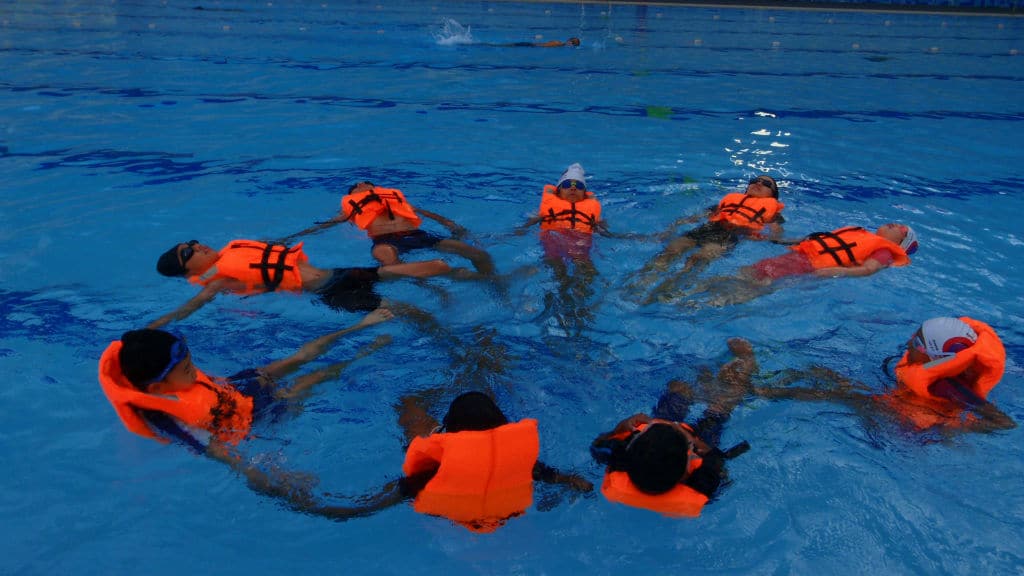 Effective #1 Swimming Lessons Singapore
Learning the basics and venturing into the deep water, building water confidence issues, getting into water without goggles, dealing with water fears may seem like a daunting task if you have never swam before.
Custom programs & group classes
We offer 100% customer satisfaction which is why we have personalized lessons. You can expect 100% attention from our instructors. We also have lessons for groups that are great for individuals interested in learning swimming in a fun and social environment. Our lessons meet varies needs and budgets.
Steven
Our principal swimming instructor, Steven boasts 20 years+ of his swimming journey, transferring advanced and basic aquatic skills to kids, adults, strong swimmer and competitive swimmers.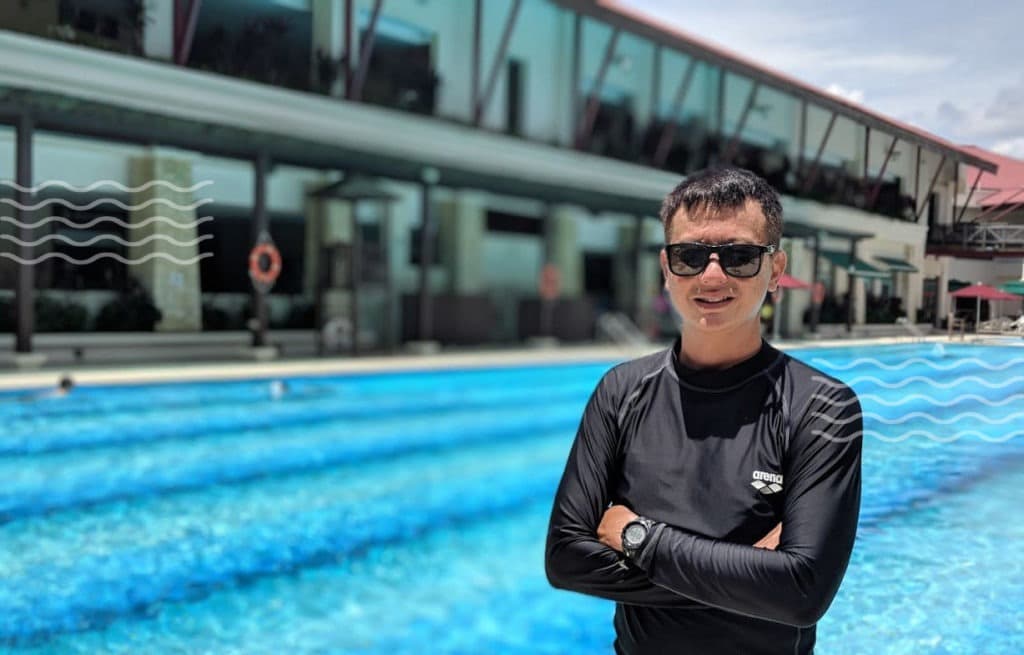 Advanced Aquatic Lessons for Pros
We are your #1 Singapore Swimming Academy for basic and advanced aquatic programs. Little Fishes has advanced aquatic programs like life-saving classes, water survival skills, springboard diving lessons, open water, sea adventure courses and more.
We also train anyone interested in participating in aquatic competitions. We can enhance your skills to global standards allowing you to qualify for and win international and schools nationals competitions.
Swimming Lessons For Adults Indoor Heated Pools.
Our world-class facilities, superb infrastructure, experienced instructors, systematic approach and affordable pricing make it possible for Little Fishes to offer the most effective professional aquatic levels in Singapore.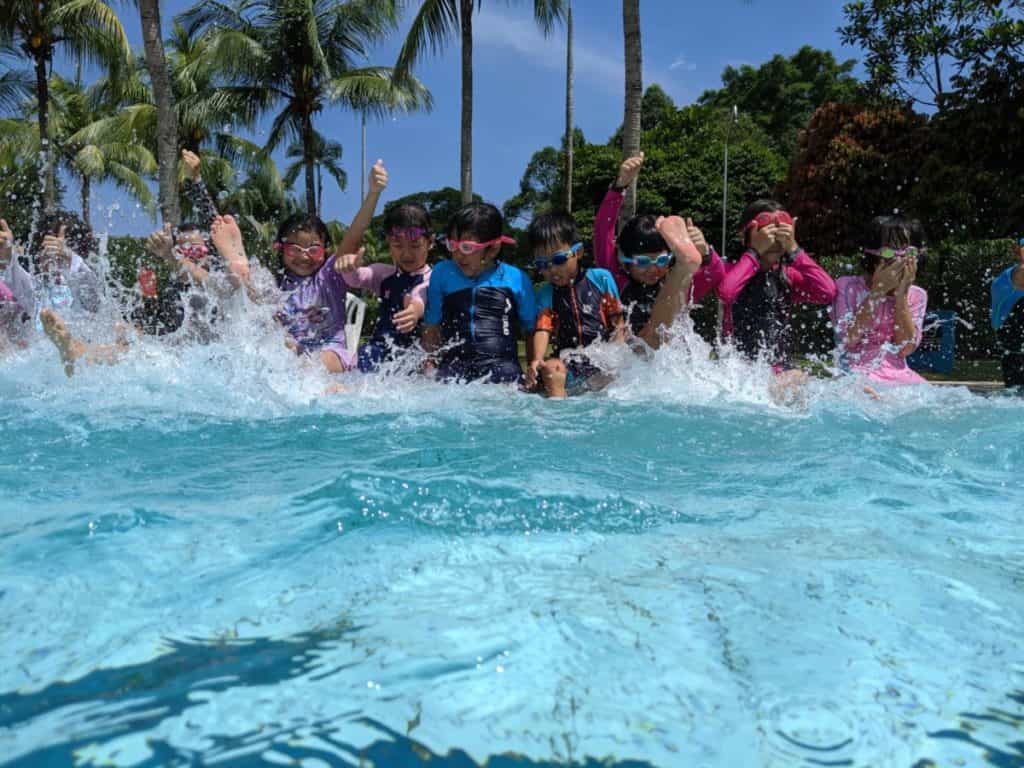 Unmatched Experience
Our principal aquatic instructor (Steven) has over 20 years experience training infants, toddlers, kids, adults and strong swimmer which allows Little Fishes to offer the best custom learn to swim programs.

Steven has taught competitive swimming at the YMCA Family Center (Japanese section), British Club, SSA, American Club, and MOE School Programs. He has also taught swim lessons at American, Australian and Canadian international schools.
Affordable and transparent
Besides offering fun classes crafted by a true expert and taught in state-of-the-art facilities, Little Fishes is able to offer affordable lessons. See the rate and fees page for detailed info about our fees and rates table.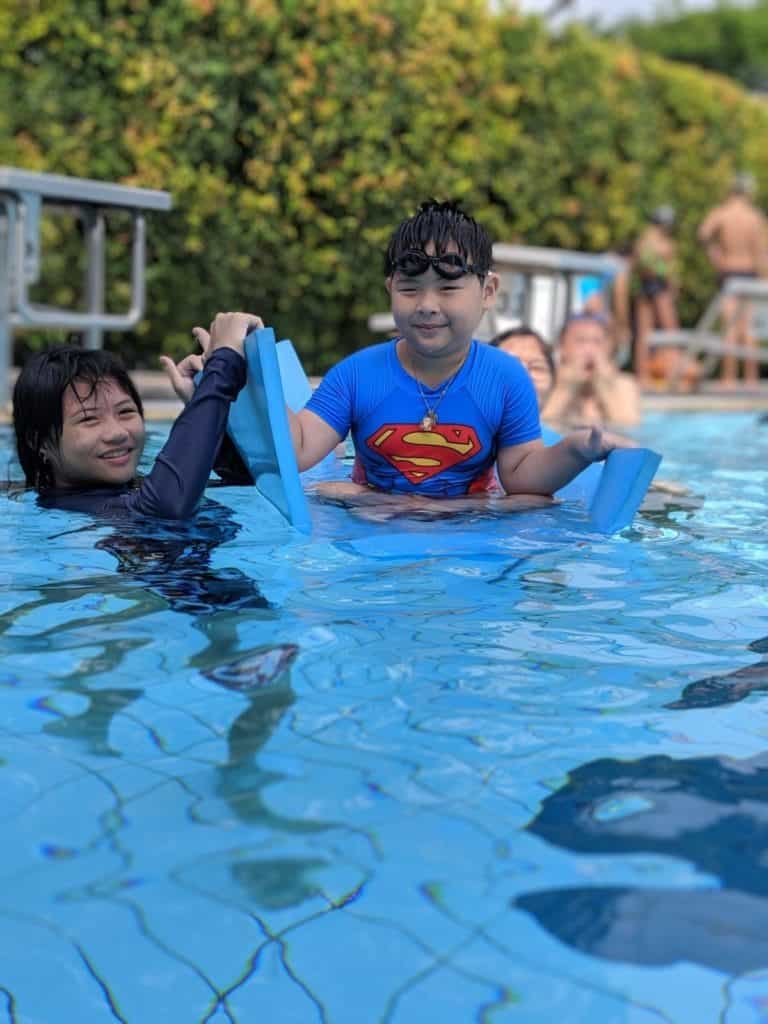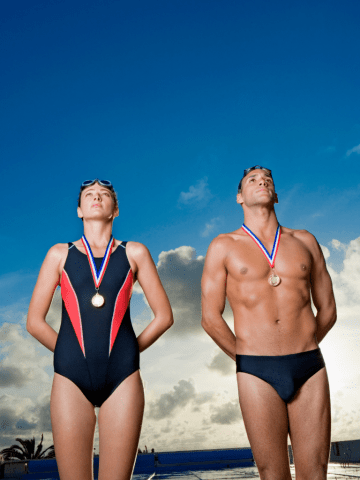 10,000 happy Swimmers
We have helped 10,000+ students become professional swimmers. Little Fishes has trained everyone via both types of lessons. Steven and team are happy to continue striving to turn more people into expert swimmers.
Gold Medalist Trainers
Little Fishes has worked with world-class trainers who brought awesome results. We worked with schools and delivered results.
We are where we are because we have dedicated trainers who have gone through challenging and advanced aquatic programs, which include lifeguard certificates.
Singapore aquatic lessons anyone? Enroll in Singapore's leading Aquatic school
Aquatic Lessons Singapore FAQs