Top 10 Swimming Pools in Singapore
A swimming pool is a place for easing things after a long day or for cooling your body in a sunny afternoon. It's a perfect place for individual guests and families to unwind and have a good time. If you're looking for the top swimming pools Singapore, here is a list of the highly ranked that will meet your unique needs.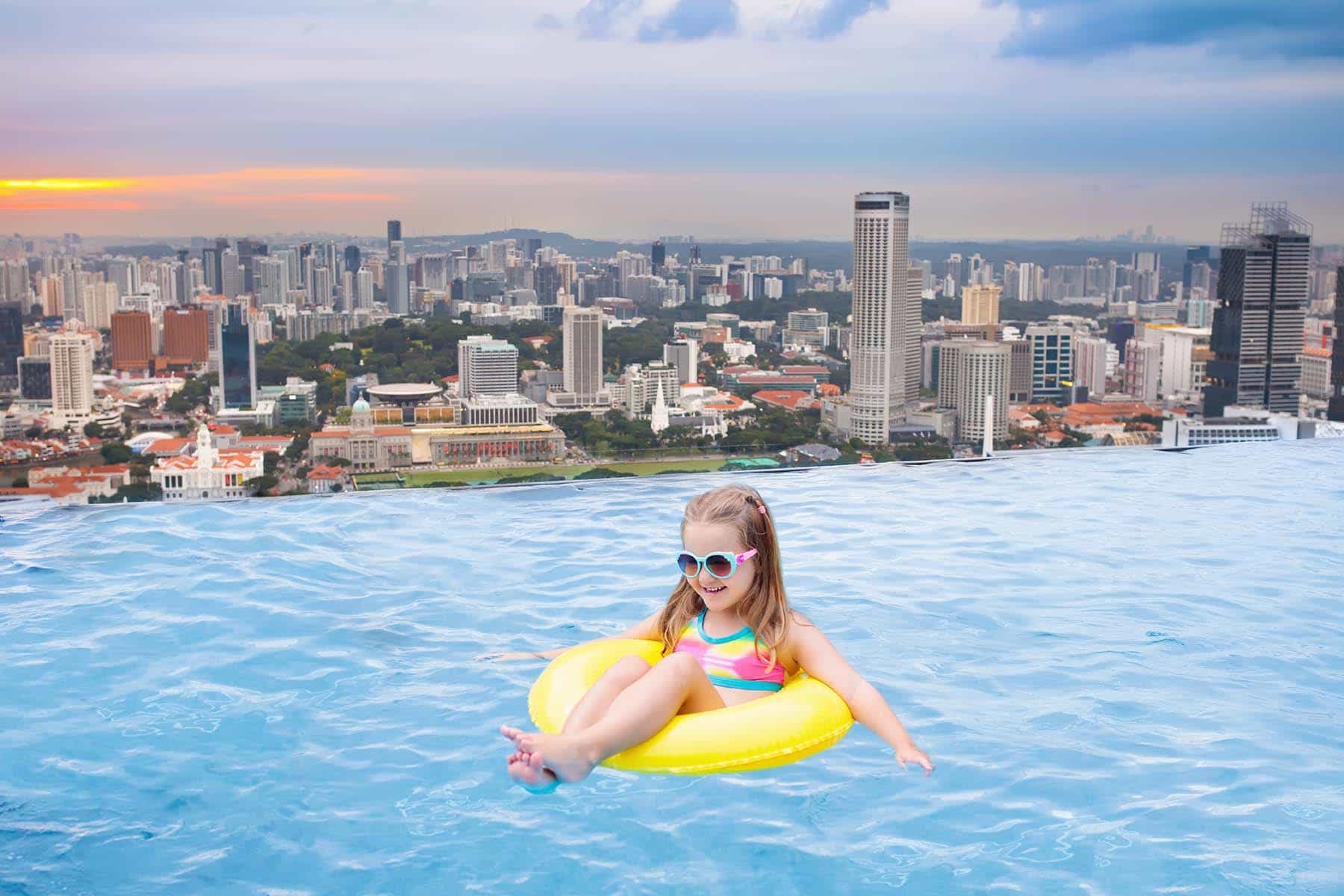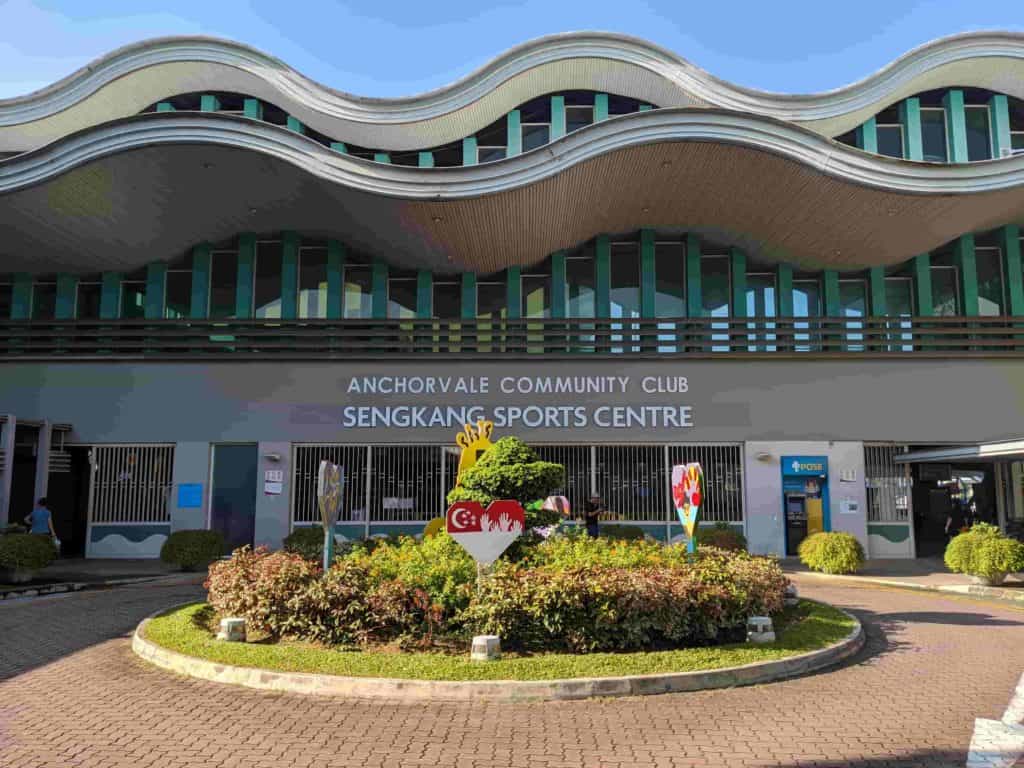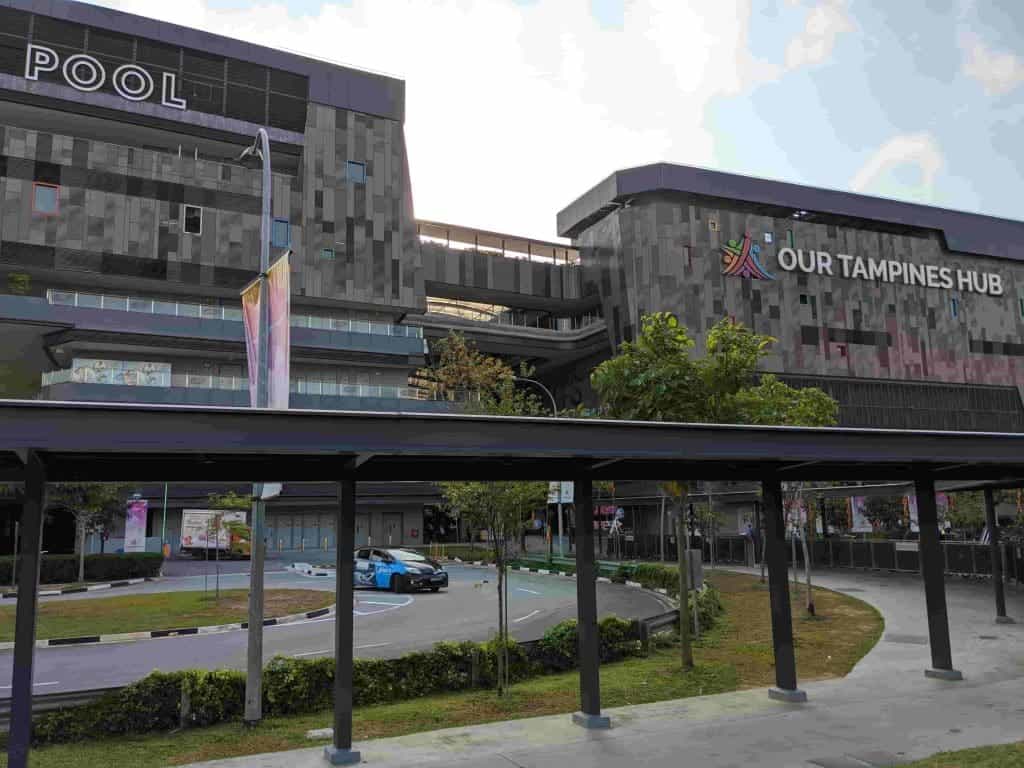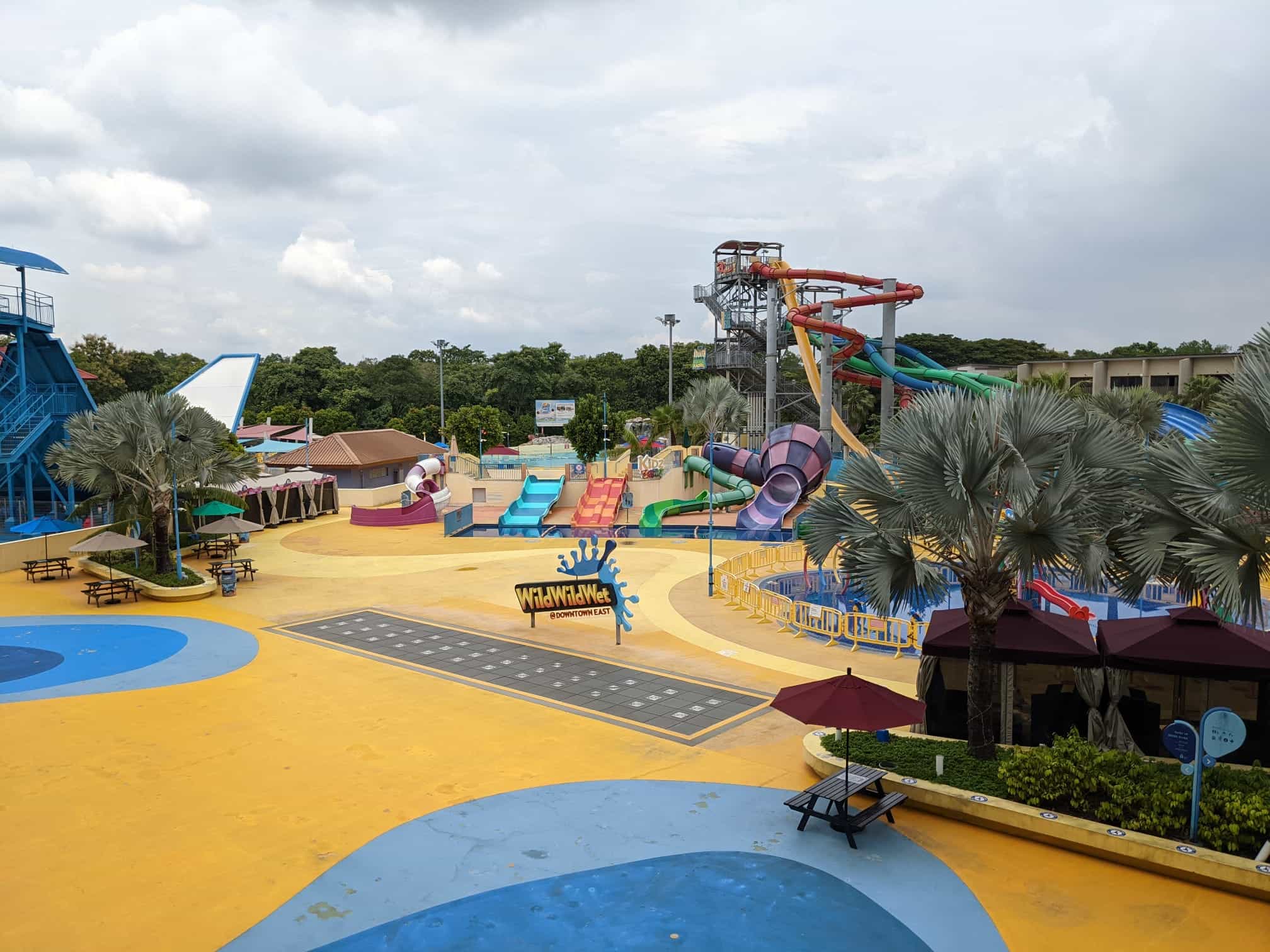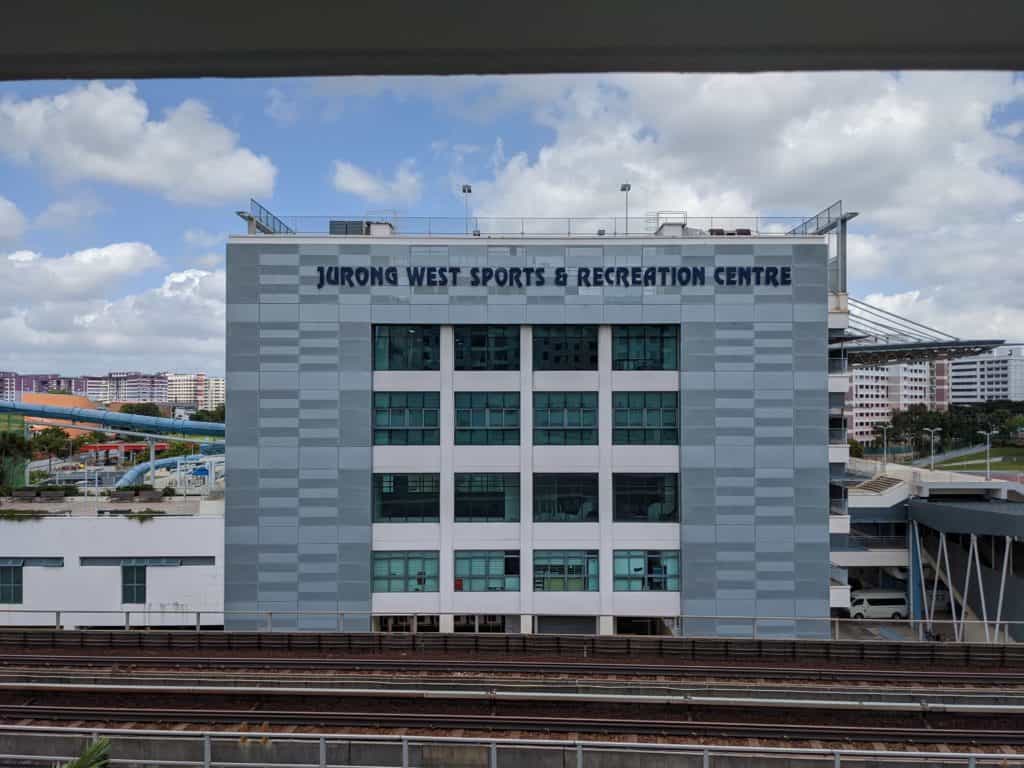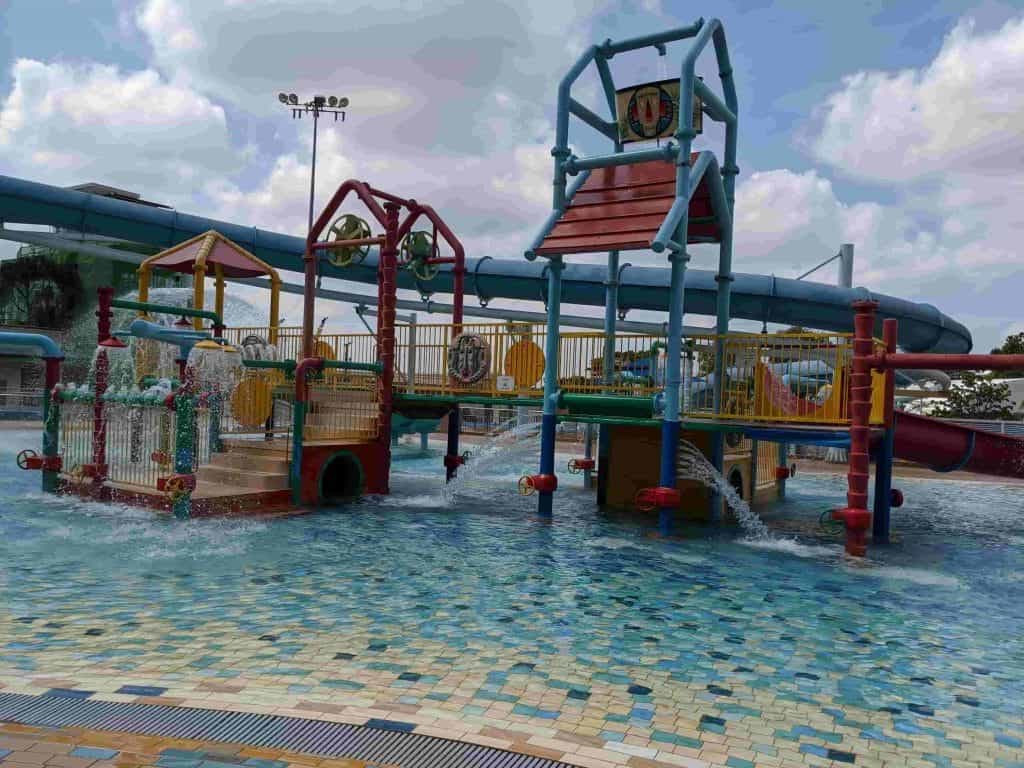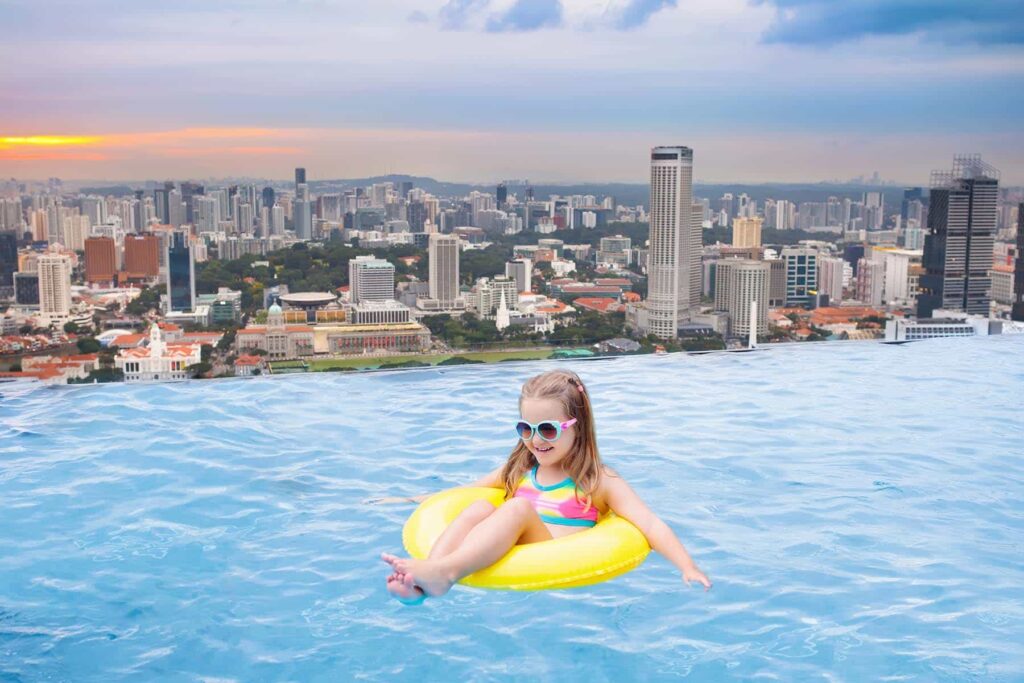 1. Marina Bay Sands Infinity Pool
The Marina Bay Sands Infinity pool is one that will blow your mind. Without a doubt, it is a remarkable place to visit together with your family. As you come in, you will certainly notice its unique design. The pool's matchless design gives it the distinctive appearance that makes it a top facility. Guests who visit the pool for the first time acknowledge that it is beyond their imagination. The physical structure and the experience combine to make it one of the top swimming pools in Singapore.
As a rooftop swimming pool, you'll definitely enjoy breathtaking views and have a relaxing experience to remember. Imaging having a spectacular view of the city as you enjoy a wonderful time with your family. Apart from the swimming bit, something else that makes this pool standout is the security provided. There is adequate security to ensure that guests are safe together with their valuables. Whether you're a first-time visitor or a returning guest, you'll definitely love the place and the experience it offers.
2. Sengkang Swimming Complex
Both children and adults can get the best out of this facility. The fact that it serves all people makes it one of the highly sought-after swimming pools in Singapore. It is a fun place to be at. If you're looking for a place to relax during the weekend together with your family and friends, you can consider it. As a public swimming pool, the management has the primary purpose of engaging the local community and meeting their needs accordingly.
Apart from families that want to have a great time, the swimming complex is also of interest to specialists. Since there are swimming classes in the facility, specialists have a chance to offer their skills and expertise. Moreover, they can also scout for talent. The resident team of experienced trainers offer both individual and group swimming lessons. Whether you're a beginner or an experienced swimmer, there's something for you to learn at the Sengkang Swimming Complex. Indeed, you can consider it for your weekend fun moments with your family.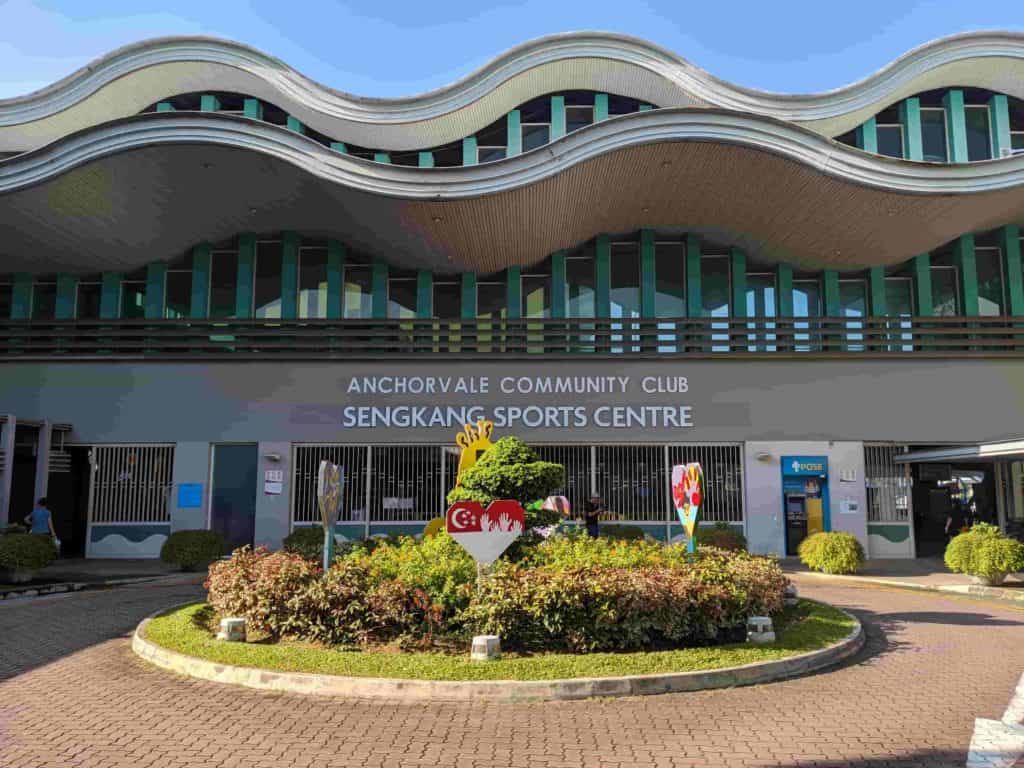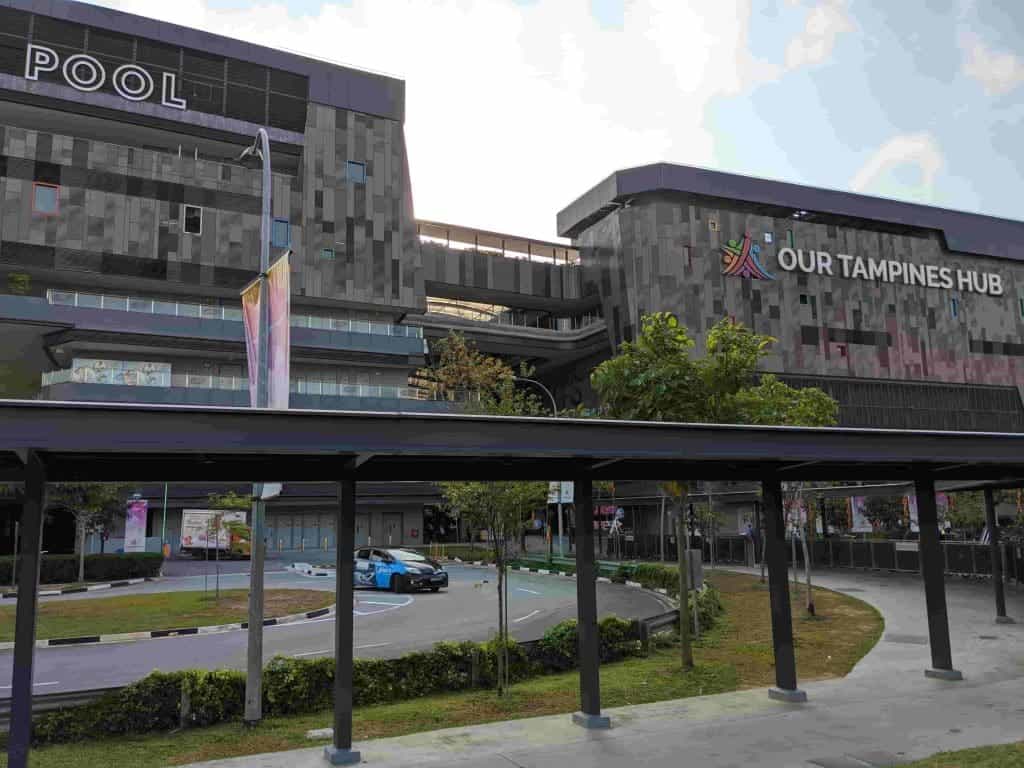 3. Tampines Swimming Complex
The Tampines Swimming Complex is designed with the needs of the guests in mind. This is a facility that has what the family needs to relish and have fun. With a total of 6 pools, there is everything for everybody.
Whether you're an expert in swimming or not, you'll find the place worthwhile. There are swimming lessons for both children and adults.
The management provides friendly and experienced instructors with the ability to teach all skill levels. They do from beginner classes to experienced swimming programs.
No one can feel left out. In order to cater for the different needs of their guests, they have a training pool, a multi-purpose pool for sports, a competition pool, a wading pool, a Jacuzzi, and an interactive pool. The management makes sure that if you're here, you don't feel out of place. There's something for you to enjoy. If you'll like something to eat, there's plenty of food for you to sample.
4. Aerotel Singapore
This is another of the top swimming pools in Singapore. If you find yourself here, you'll truly love the experience. If you're waiting for your flight at the Changi Airport and you need the perfect place to relax and unwind, Aerotel Singapore is worthy of a consideration. Whether you're in transit to catch your flight or you've come purposely to stay, you can make your stopover worthwhile by visiting the pool at Aerotel Singapore. There is an outdoor as well as a rooftop pool for your relaxation needs. You'll definitely get the best swimming experience from the best airport hotel in Singapore.
5. Amara Sanctuary Resort
If you visit the Amara Sanctuary Resort, you expect to find a place where you'll have a memorable adventure. Whether you're alone or with your family, you won't get disappointed as a guest at the resort. Since it is a luxury resort, it has the amenities to match its status. The swimming pools here are, particularly, of great interest.
There are enough swimming pools to cater for the needs of the many guests who visit the resort. In total, there are four swimming pools at the Amara Sanctuary Resort. Each of the pools has a lush environment surrounding it. This will give you the ideal mood to slow down from the hassles of a busy life. The Sky pool overlooks the South China Sea. The Dream pool has a waterfall to add the beauty of nature to it. The Children pool has amazing features for children to have fun in water. Finally, there is the Larkhill Terrace pool that gives guests a spectacular view of the environs.
6. Jurong East Swimming Complex
This facility is one of the swimming pools Singapore and it opened its doors to the public in 2000. Since then, it has continued to be an appealing place for those who crave having fun in water. There are lots of activities that children and adults can have at the swimming complex. This makes it one of the top swimming pool attractions in Singapore.
The swimming pools at the complex are designed uniquely to meet the many needs of guests. There are those who would like to engage in competition swimming while others would like to learn how to swim. All these services are available at the swimming complex. It has proven to be a preferred weekend and unwinding spot for families and individual guests as well.
7. Wild Wild Wet
If you're a fan of water-themed parks, this is one place you can consider for a fun-filled experience. It is away from the busy city activities thus giving you the right spot to have an amazing time with your family. There are swimming pools and water rides to meet the unique needs of guests. The experience you'll get here is enough to bring you back again. If you're an adrenaline hunter, this is the ideal place for you. Moreover, it is ideal for both children and adults. There is so much to get from here. The unlimited adventure is what makes it one of the highly rated locations for people looking for the best swimming pools in Singapore.
8. Splash-N-Surf
Splash-N-Surf is located at the Singapore Sports Hub and it is the home to multiple aquatic activities and experiences for your family. It is a great place to bring your children for a time of fun. It is a perfect place for children from 3 to 12 years. If your child is craving for water plays, this is one place you can consider. There is a kids pool and water play area to satisfy the needs of your children.
For those who would like to learn how to surf, you can get all the skills you need from here. There are surfing clinics for juniors and adults. It is also important to point out that the management of the facility maintains safety and security as a top priority. It's for this reason that there are lifeguards available to ensure that children are well guarded.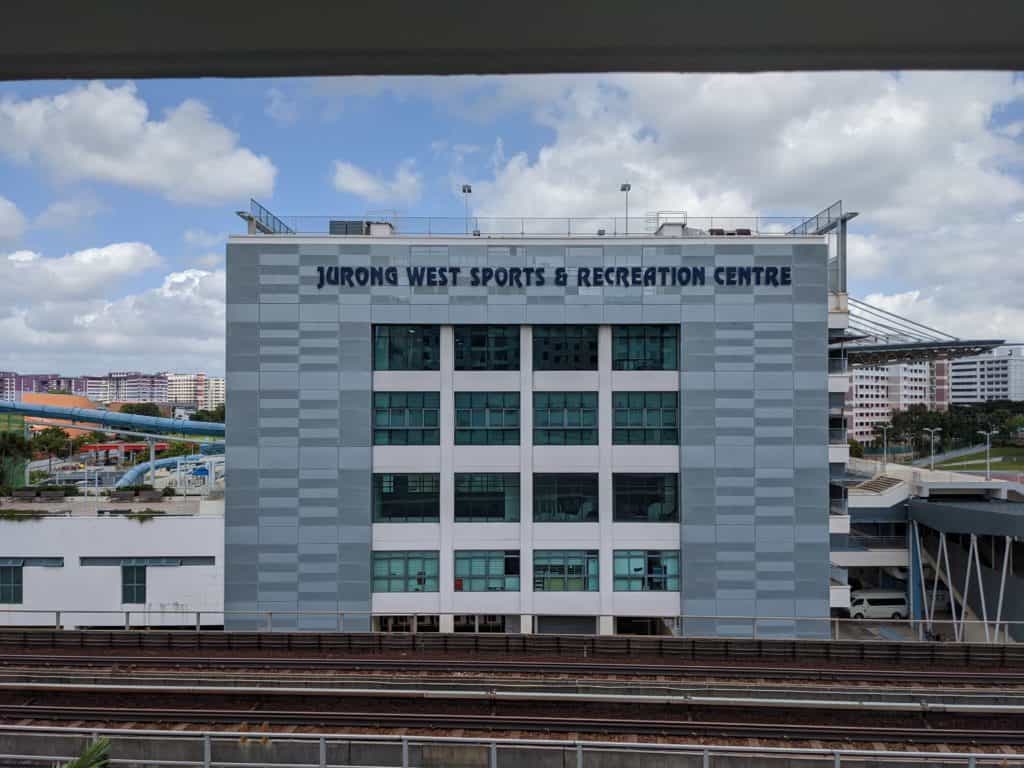 9. Jurong West Swimming Complex
The swimming complex is open from Monday to Sunday. It is open from 8am-9:30pm daily. This is a family-friendly place you can enjoy during the weekdays and weekends. There are multiple aquatic facilities you can have together with your family and friends. The amenities available at the swimming complex include: a competition pool, kid's pools, Jacuzzi, training pool, and a lazy river. There are both indoor and outdoor pools. If you would like an indoor experience, there are indoor pools to meet your unique needs. If you would like an outdoor experience, you can try out the outdoor pools.
10. Pasir Ris Swimming Complex
When people are looking for places with aquatic facilities, they are searching for a place they can cool their bodies, have fun, and relax. The above-mentioned has one of the best swimming pools Singapore. Here, you'll get all you need to enjoy your weekend in readiness for a new week. It is designed with the unique needs of the family in mind. This factor makes it a perfect place for kids and adults. If you're the competitive type, there is a competition pool.
If you don't know how to swim or you would like to learn more skills on how to become a better swimmer, you can make use of the training pool. There are also pools for kids where they can have fun in the water as you keep an eye on them. There are other water features like a Jacuzzi to add value to your time out with family. Generally, this is a place that will give you wholesome fun and an opportunity to bond with your family.